And why enterprise software is not the best answer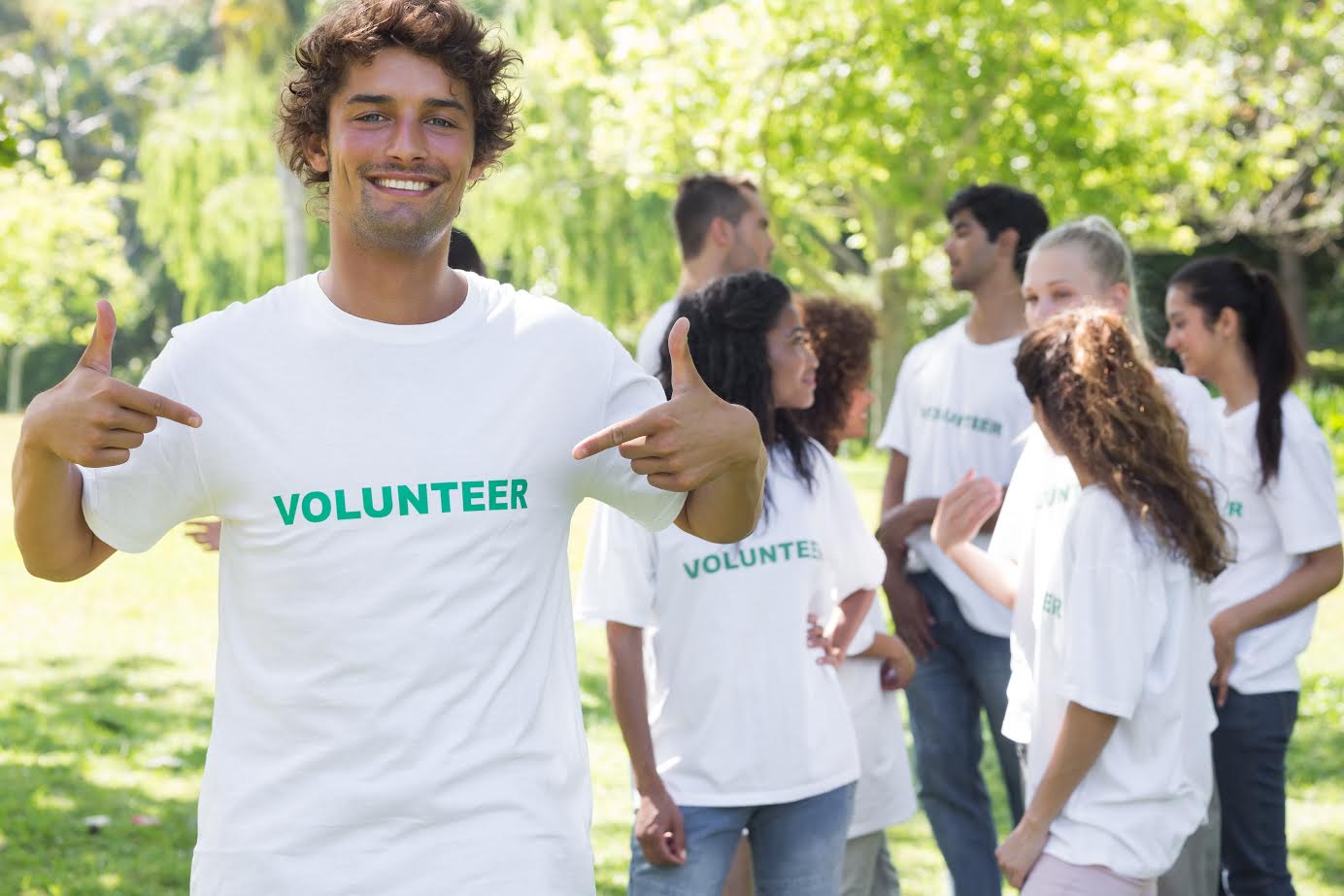 Volunteers are the most valuable resources for nonprofit communities and organizations. Faced with frequent volunteer changes and the need to remotely keep everyone informed, it is no surprise that organizing and coordinating volunteers is one of the most time-consuming and challenging aspects of running a nonprofit.
We often see nonprofits trying to solve their volunteer collaboration needs with a hodge podge of enterprise team communication and productivity tools, only to find that:
Onboarding and managing every volunteer for multiple apps is too much work

Requiring volunteers to learn how to use different apps is not practical

With information and actions scattered across different apps, you quickly lose track of the status of information shared and of arrangements made
These problems are expected, after all enterprise tools are designed for companies and employees, not for nonprofits and volunteers, which involve a unique set of working dynamics and needs.

BuddyDo is designed for nonprofits large and small. It simplifies volunteer organization and coordination for nonprofits with a convenient all-in-one app as well as web access from PC. With BuddyDo, running a nonprofit becomes quick and easy.
Organize volunteers with flexible groups

Make community wide announcements or post information to individual groups

Know who you have reached for every information posted

Work together with shared tasks

Plan group events

Collect feedback and making group decisions

Securely share files and photos
Simplify volunteer coordination with BuddyDo.
BuddyDo, your best NPO/NGO partner.