Download or upgrade to the latest BuddyDo for new features!
Android: 2.6.31
iOS: 2.6.29
Web Interface
New feature:
-Owner and admins can recall chat messages sent by members for better management of your communities.
-Owner and admins can include community rules or welcome message in Community Description (Community tab > Settings icon > Community Info) and it will become the content of the welcome dialogue whenever a new member joins the community.
-Official sticker pack available to use in chatroom.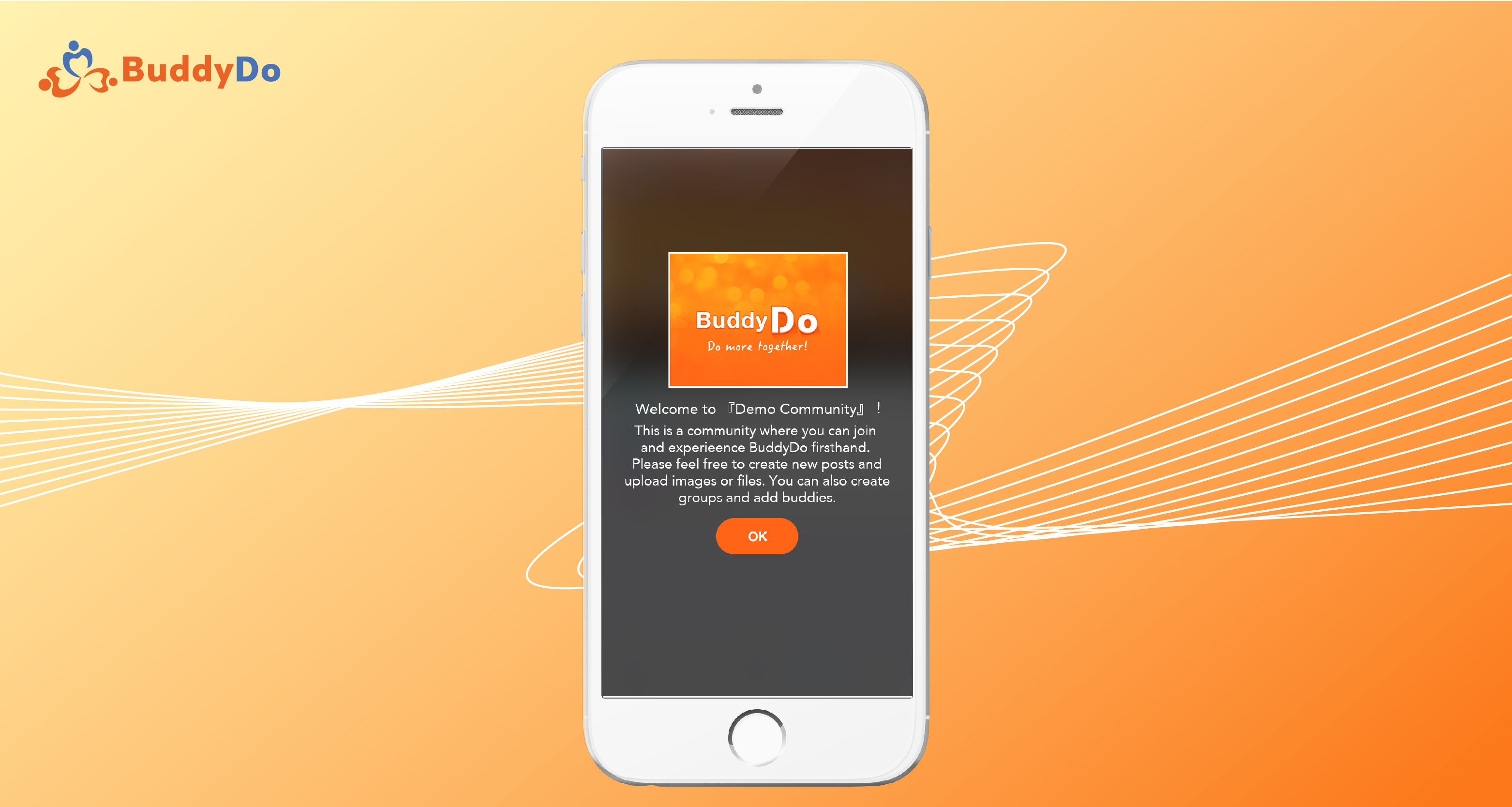 Do more together!